On 15.05. in Elin Pelin – Fairy Garden, took place the Independent Seed Festival 2021.
During the Festival, part of the team of the "Naturalistichno" Organization shared and exchanged seeds from our seed banks, books from the DAROVEDA project and herbal magic.
We also presented the "Seeds of Kindness" project and other activities of the Organization.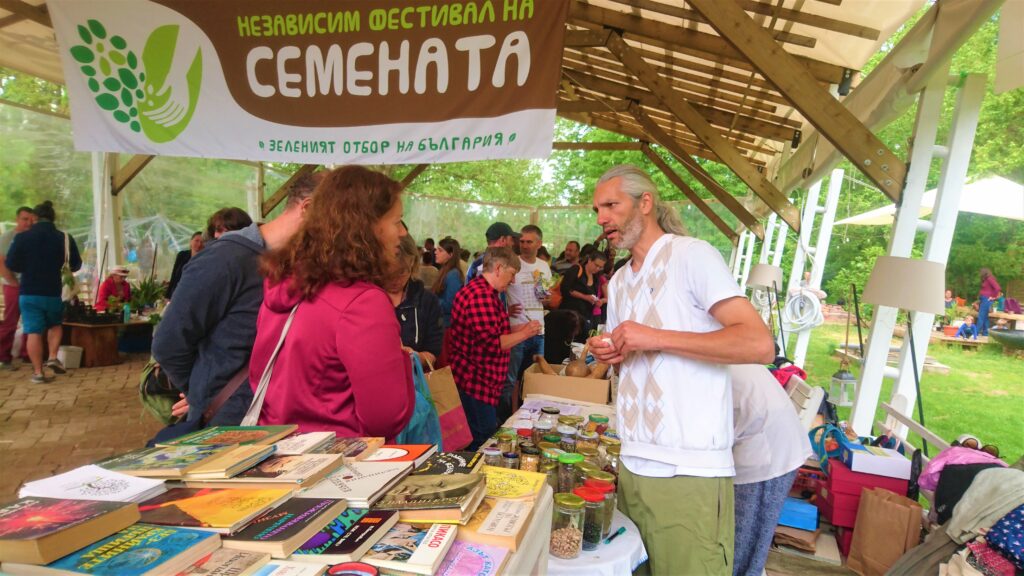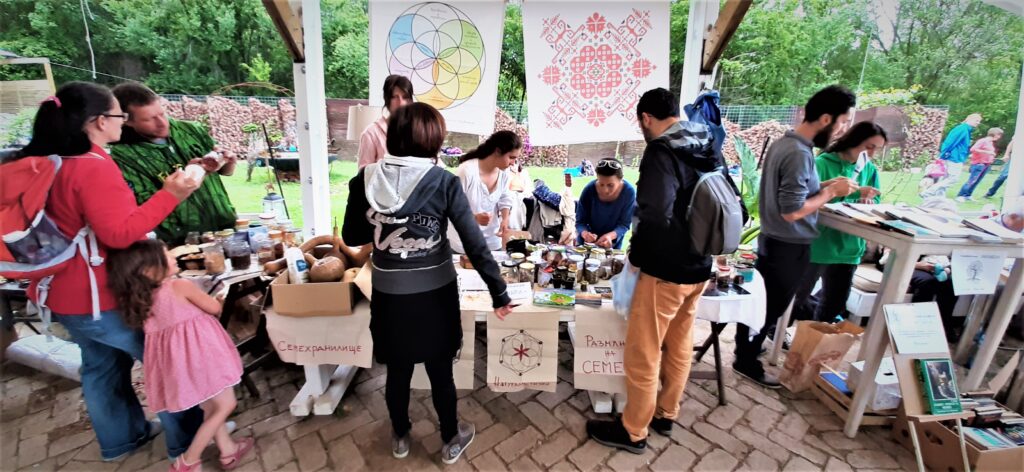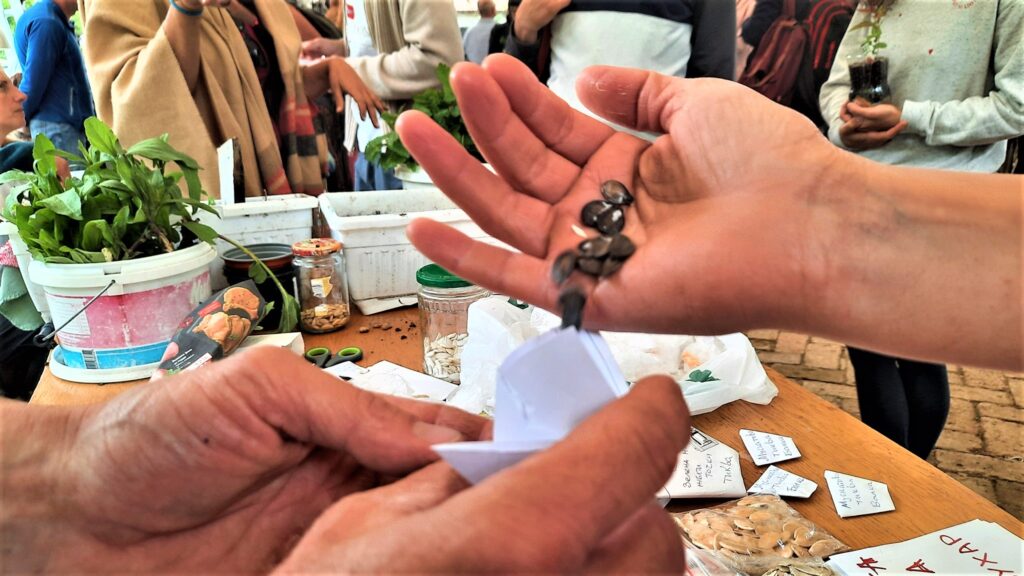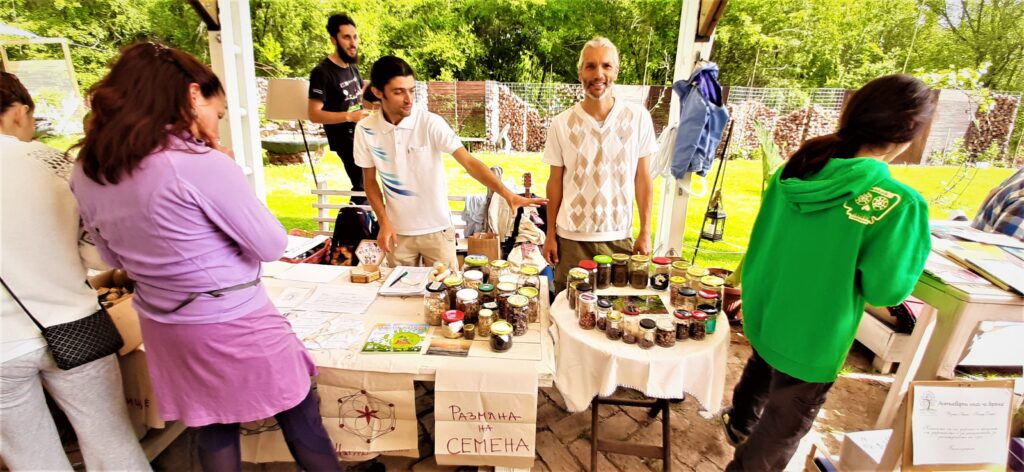 More information:
https://docs.google.com/forms/d/e/1FAIpQLSfEeaCWlAENsGHnvLR9_z9B6AinA5VNUb2s2aYlCD8dFmgNsA/viewform?fbclid=IwAR32g3LhNaCbLkoh3S5yO6O4FYARRpagCBIvCUcY4Rqlh2a677FOsw2W5K4
https://www.facebook.com/events/478442136207691